High Quality Accessories For Pet Dog Tennis Ball Chew Toy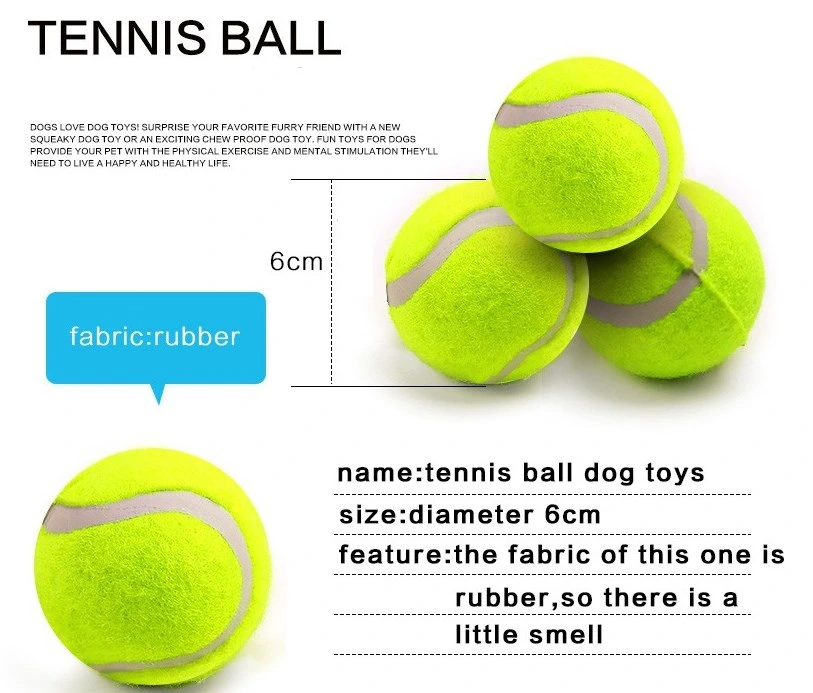 Function:
1.Pressure-relief:This toys can help your pets relieve stress and reduce their vandalism.
2.Boredom:Give your pets a lot of funny toys, when it is alone at home.
3.Keep health:Suitable for training, exercise and
interaction, they will be more healthy.
4.Molar tooth:Non-toxic material, colorful and interest, they can chew and bite as your pets like.
5.Enhance feelings:Without your accompany, they will be lonely, give some toys with it, they will be grateful to you.

Product Images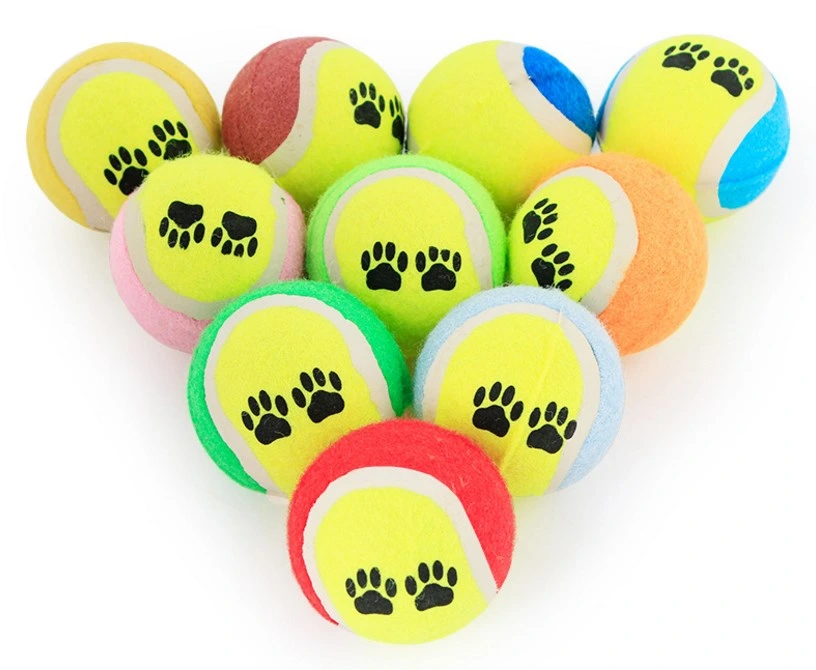 Shipping&Payment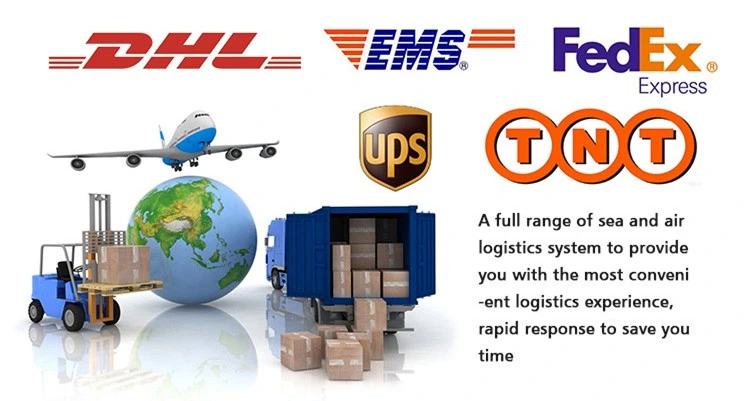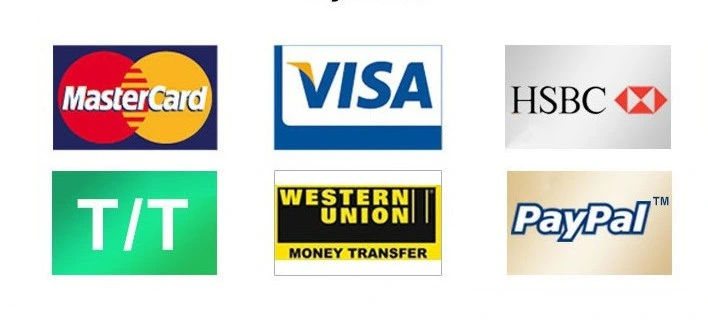 Our Services
1.Your inquiries will be responded within 24 hours.
2.Good quality, reasonable price & best service.
3.Strict quality standards and control, 100% inspection of your order.
4.We can satisfy customers' needs effectively.
5.Flexible minimum order quantity.
6.Customize your products, OEM/ODM will be welcomed. Print it out to order your personalized
7.We can provide you invitation letter, to help you get visa, if you are willing to visit China.
8.Any other need of help, we will try to do for you.